Scary movies get a lot of hype, but some of the most bone-chilling moments we've ever seen originated on the small screen. In honor of Halloween, here's a roundup of haunting fan art, bringing to life the most terrifying TV moments in recent history.
True Coulrophobia!
American Horror Story: Freakshow may have just started, but by episode one, Twisty had cemented his place as the most terrifying clown we've ever seen. Stay away from this circus!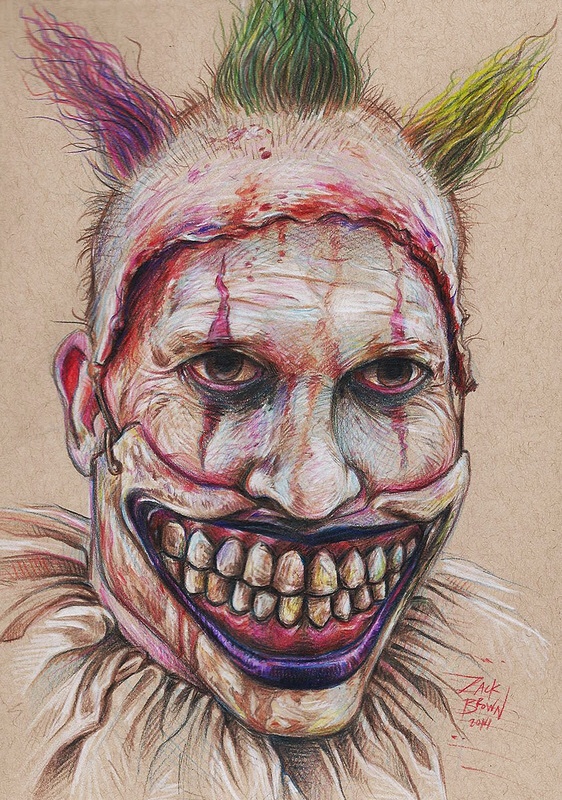 Twisty by Zack Brown
Courtesy: http://thebatsblog.tumblr.com/post/100994658487/the-tease-is-over-and-twisty-is-here
Silence is Deadly
Of all the creatures that climbed out of the Hellmouth in Buffy the Vampire Slayer, The Gentleman were the most nightmarish. With creepy smiles, these tall white men in suits stole all the voices in Sunnydale so no one could scream when they cut out their hearts. This was especially horrific for Buffy -- when witticisms are your armor, being silenced is an assault. The episode was terrifyingly silent with just 17 minutes of dialogue out of the total 44.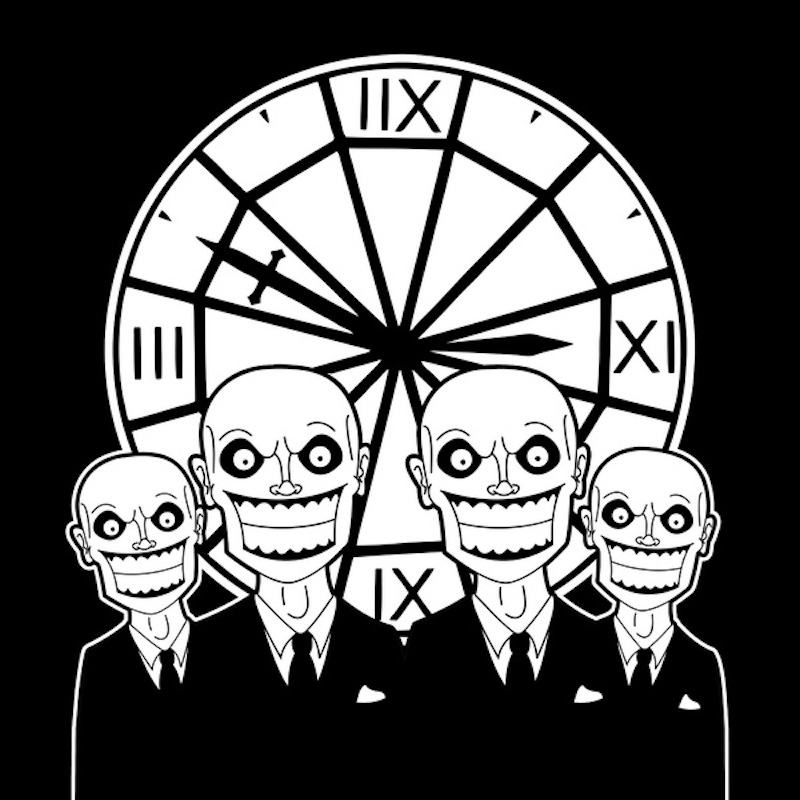 Gentleman by Paul Bova
Courtesy: http://society6.com/paulbova/buffy-the-vampire-slayer-the-gentlemen#1=45
BOB. Just BOB.
There are those among us who have not yet seen Twin Peaks Seasons 1 and 2. And with season 3 on the way, the show is finding new fans on Netflix. So we won't spoil what it is that makes Bob so deliciously terrifying. But catch up with us and you'll find out. Bob. *shiver*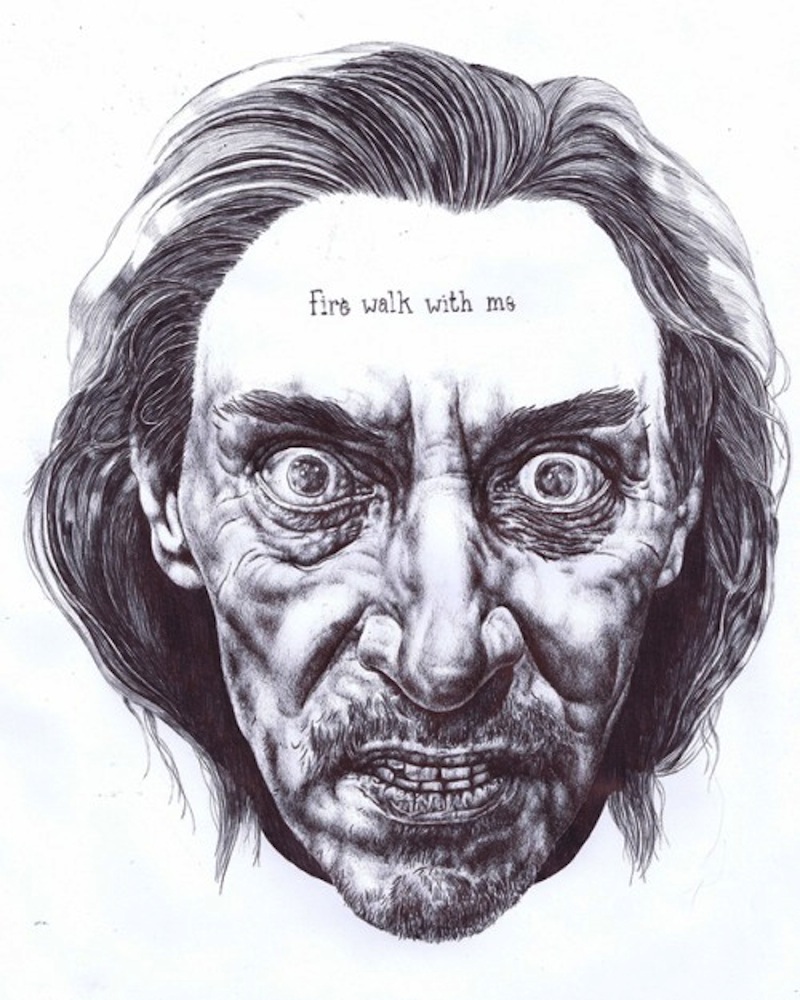 Fire Walk With Me by Mark Powell
Courtesy: https://www.behance.net/markpowell
Faceoff
There was some passionate discussion about what the scariest moment in Breaking Bad was, and the winner by a hair was the edge-of-your-seat suspense of the Gus-Hector-bomb-in-the-wheelchair showdown. Brent Engstrom's depiction is as colorful as it is disgusting.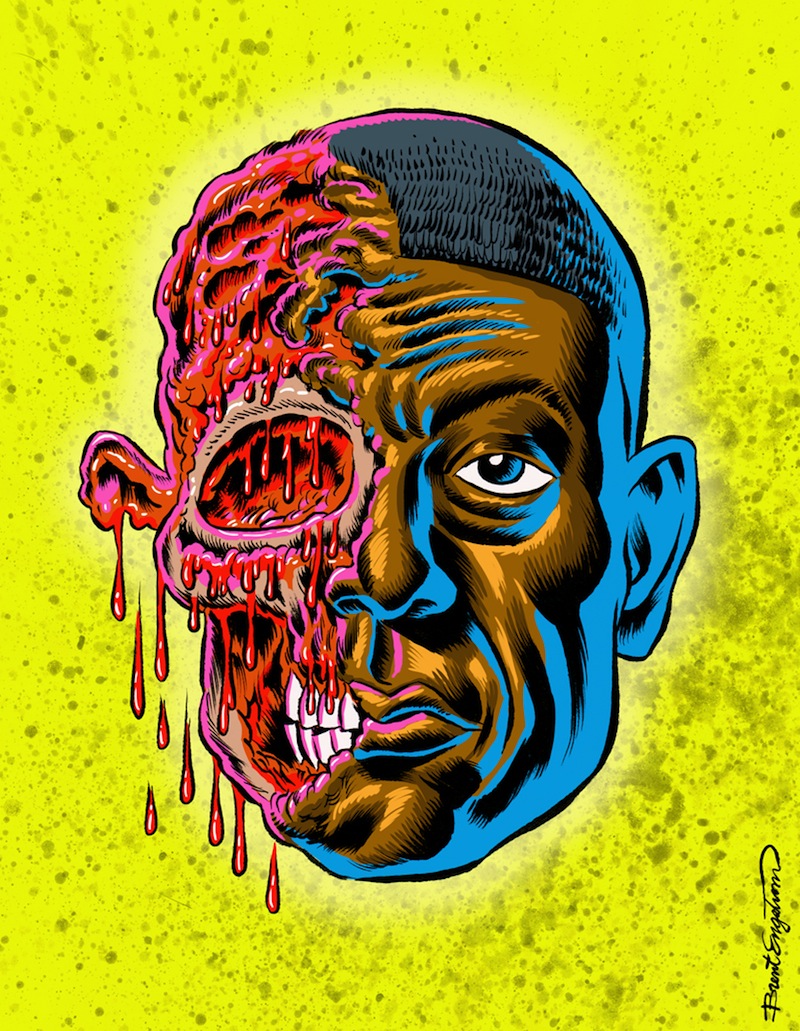 DisGUSting Gus' Death by Brent Engstrom
Courtesy: http://www.brentengstrom.com
Viewer Discretion Advised
Home was the first episode of the X-Files to have a viewer discretion warning for graphic content. It was also the only episode in the history of the show that the network wouldn't re-air. But don't worry, if you haven't seen it yet, the whole series is now on Netflix. We won't reveal what's really going on inside that terrifying house, but suffice to say, this is a monster under the bed that you'll never expect.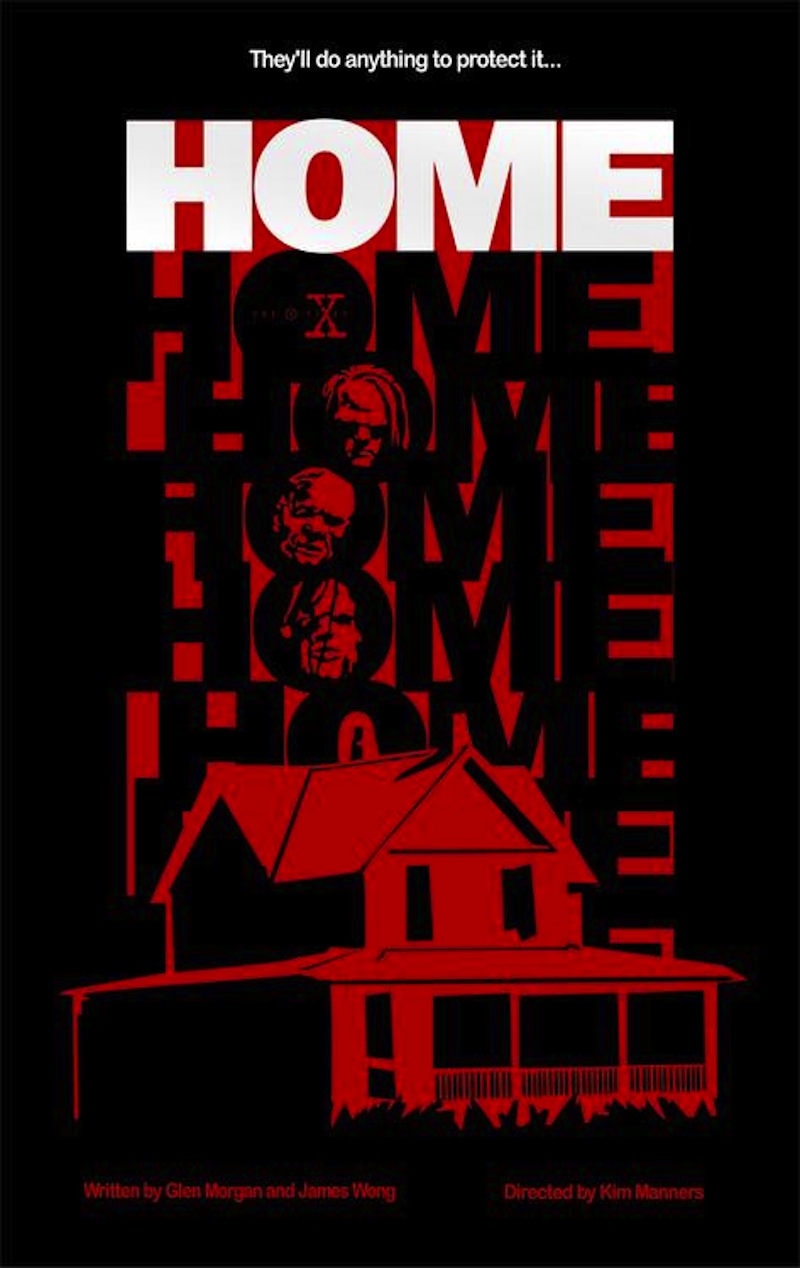 Courtesy: http://xfilesposterproject.tumblr.com/
Zombie Aquarium
Of all the petrifying things on The Walking Dead the Governor's zombie head aquarium might be the most repugnant of all. (Big props to Greg Nicotero, executive producer and special effects make-up designer, and his talented team for creating one of the most haunting, creepy set elements of all time.) You can make your own DIY version if you want to have the scariest house on the block this Halloween: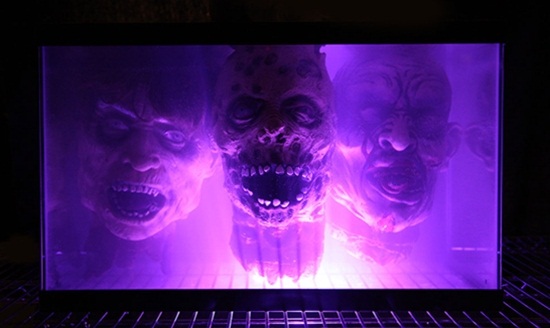 Courtesy: http://www.halloweencostumes.com/blog/p-444-diy-walking-dead-governors-fish-tank.aspx
Did we miss your favorite scary TV moment? Complain to us about it at @fanartbritta [twitter.com/fanartbritta] and @patten_sarah [twitter.com/patten_sarah]. Then upload your own scary Halloween fan art to the gallery.