Instagram in many ways has become the great leveler in giving the everyday person access to an unusual, beautiful, and unique way of storytelling. The secret, though, is in your ability to tell a story that is compelling AND artful. Artists are noticeably sharing stories and imagery about themselves every day. The challenge is how can you make your instagrams stand out from the pack and get your work noticed.
5 Tips & Best Practices to Make your Instagram Photos Stand Out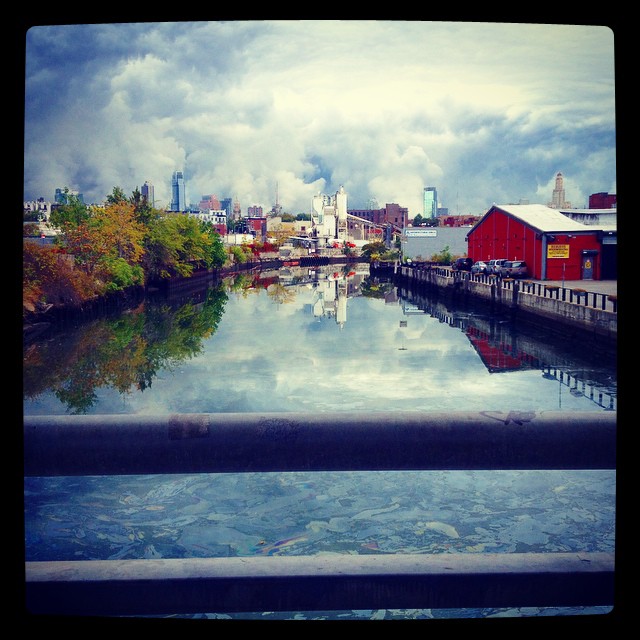 1. Keep it simple. The first part of this has already been done for you. Instagram is a square. Turn it to the right, left, upside down and it is still a square. Simplicity at its finest! Now the rest is up to you in terms of composition. Keep backgrounds neutral and uncluttered so an object will stand out. Simple backgrounds draw the viewer in. Fewer distractions will always equal more impact. While you are at it, come in closer. Now come in closer again. That's where you need to be.
2. Use filters with purpose. Take some time to get to know your filters and what they do and use them wisely. Check out this guide for a break down of instagram's filters (http://mashable.com/2012/07/19/instagram-filters/#).
Find three filters that are your favorites and spend time customizing the intensity of each filter by tapping the wrench icon (see photo of instagram screen capture).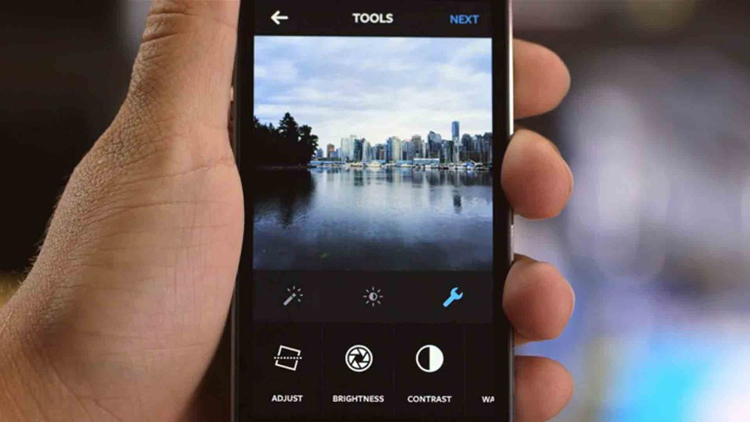 Filters are basically just premeasured recipes of saturation, contrast and exposure. Try making your own subtle recipe by just using those tools and not one of the pre-fab filters. You don't have to make a photo look like a 70's vintage photo that you found on the basement floor after fire, flood, and hurricane -- just because you can. Make sure that the filter makes sense for the subject you are photographing.
3. Play with your focus. Your iPhone automatically focuses on large static objects but that doesn't mean you have to. Put your finger on the screen and hold it down and it will lock its focus there. If you set your focus on the foreground the background will get brighter and fuzzier and draw more attention to the foreground subject. If you choose a subject in the background like a sky, your foreground will go darker and give a silhouette effect. Tap away at your screen and see what happens.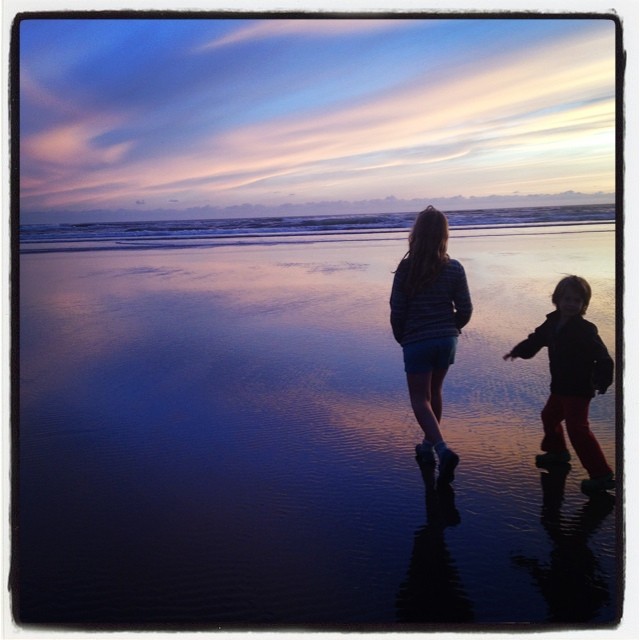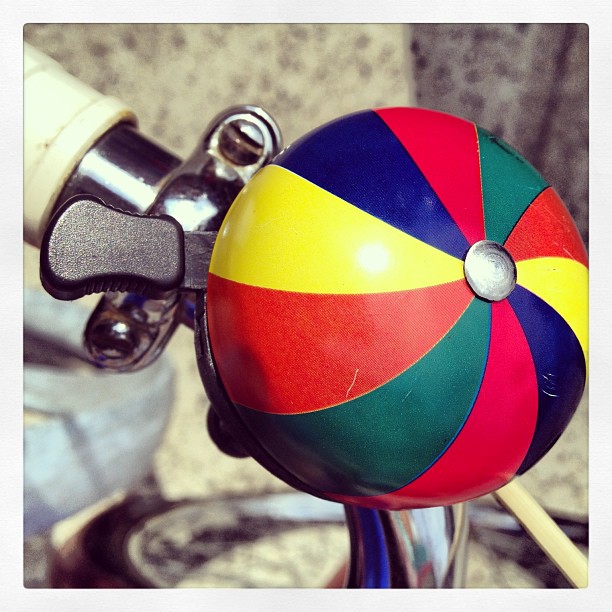 4. Photograph first, Instagram later. The best camera is the one you have with you. It might be your smartphone or it might be your DSLR. Be in the moment and capture the photo with whatever you have, and then upload it to your iPhone camera roll. Do this by launching the Instagram app and selecting the camera icon at the bottom. Select the icon to the left of the camera capture icon and it will bring up the iPhone's camera roll.
Even if you are using your smartphone, I like this way because it gives you more time to think about composing while it is happening. Post-production processes are best left to moments when you can try many different options, including cropping for a simple composition. Grab a coffee; tune out the world and post-production away!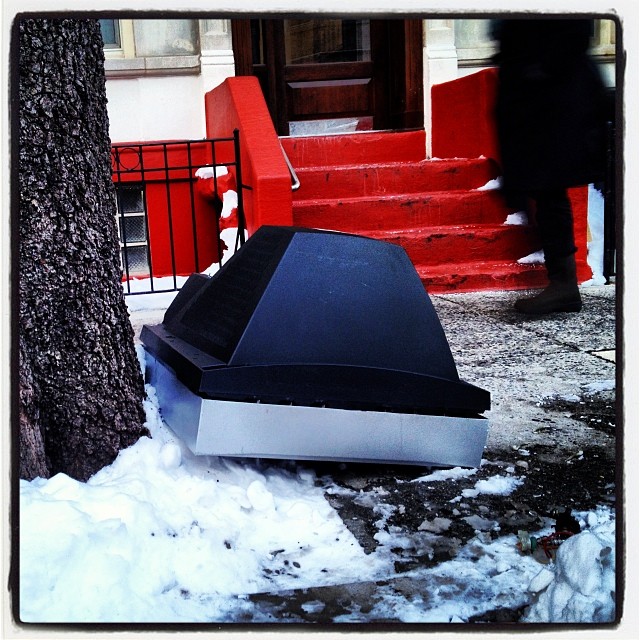 5. Look for the light. While some of the Instagram filters lighten the image, none actually add light. Your best bet is natural light. Window light is ideal, but if you can't find it, move yourself around until you find a soft open light where you can still see details in the shadows. It is much easier to add contrast later then to try to pull some details out of a dark part of the photo. Forget about the flash. Mobile flash photography pretty much stinks and only works about six feet away.
It's worth mentioning that the technology for Instagram is constantly evolving. With each new update there are new possibilities. Stay up to date on digital photography with these great collection of blogs (http://fstoplounge.com/2014/10/the-top-10-photography-blogs-to-follow/) that will keep you engaged and on top of what's going on in the photo world. All the blogs listed are full of simple visuals and clear explanations that will inspire you to take your instagram feed to the next level.
ABOUT THE AUTHOR
Sue Schaffner's photography work has been widely published under the alias GIRL RAY (www.girlray.com) and has appeared in Fortune, Entertainment Weekly, People, Esquire, Wired, and Glamour, among others. Getty Images and Corbis license her photo library internationally.
Sue is one of the first Creative Capital Foundation Grantees and also serves as an artist consultant in their Professional Development Workshops. She works out of the artist collective studio, Gowanus Studio Space in Brooklyn, NY where she is launching her new business PIXOBOOK (www.pixobook.com) You can follow her instagram feed here: http://instagram.com/girlray