Don Draper may or may not have inspired the elevation of Coke from a soft drink to a movement, but there's no question these Coke can artists take "pop" art to a new level.
Mad Men
Mario and Luigi look like they're gonna pop someone – they must be on their way to save Princess Peach from the evil Dr. Pepper.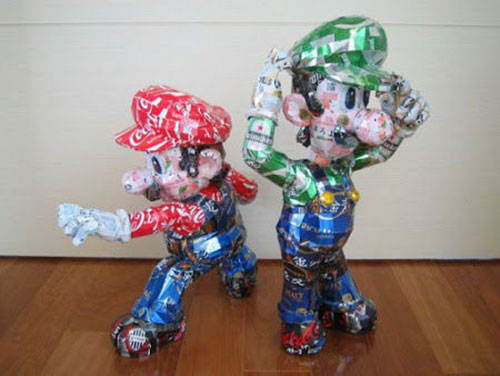 Have a Coke and Please, Smile
This Coke can camera may not take the best photos, but we think it's picture perfect.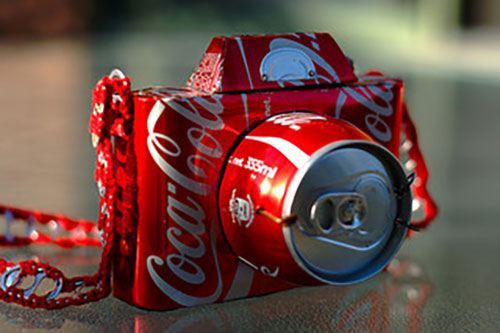 Make it Happy
The free 2-liter bottle you get with a pizza has nothing on this baby!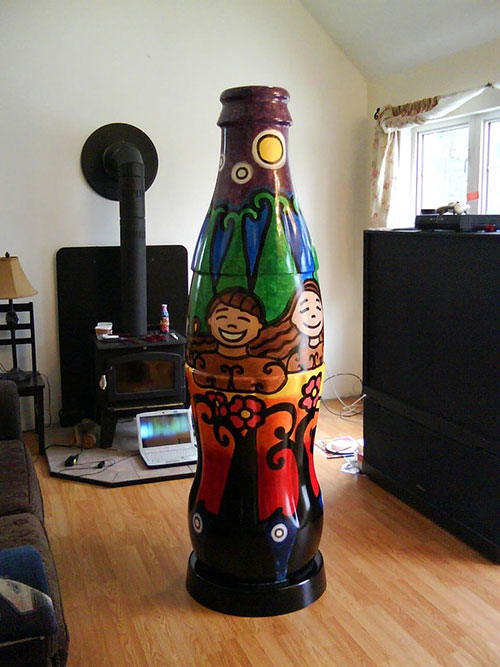 Pop Art
Too pretty to ask for a refund.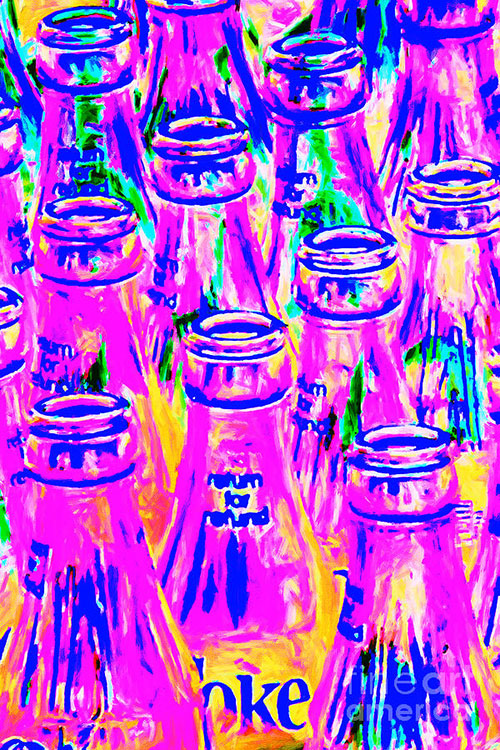 Bottle Beauty
This Mexican folk art adds life to Coke.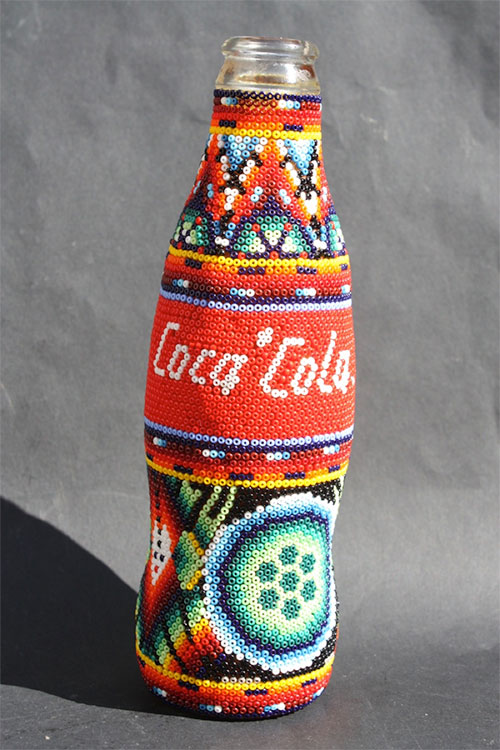 Do you mix art with your drinks? Show us in our Gallery!
Photo Sources: