Unfortunately for everyone, Louis Vuitton didn't exist during the Renaissance, but artist Jason Alper is here to rectify the situation! Alper adds a little high fashion to classic paintings from various movements in art history. A movement in itself, these pieces have an added a "je ne sai quoi" that even da Vinci couldn't manage on his own.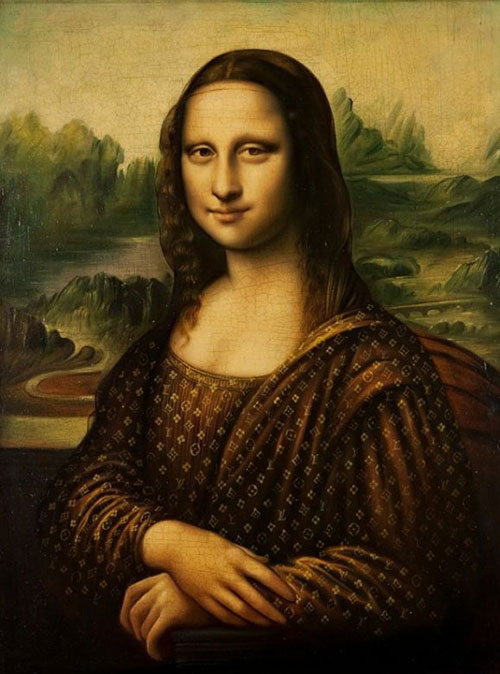 The Blue Boy isn't looking so blue anymore in his fancy new suit.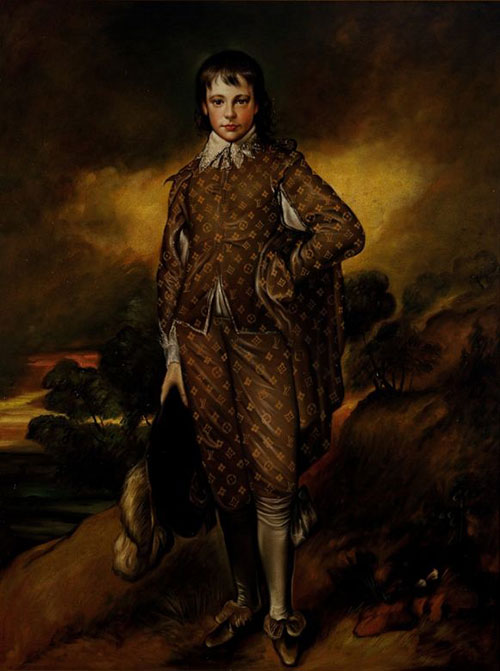 Perhaps some caviar alongside the bread and wine at this upgraded Last Supper?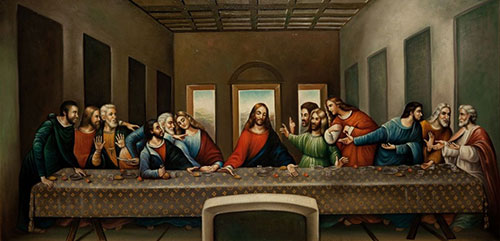 The Laughing Cavalier is looking decidedly smug in his custom LV hat.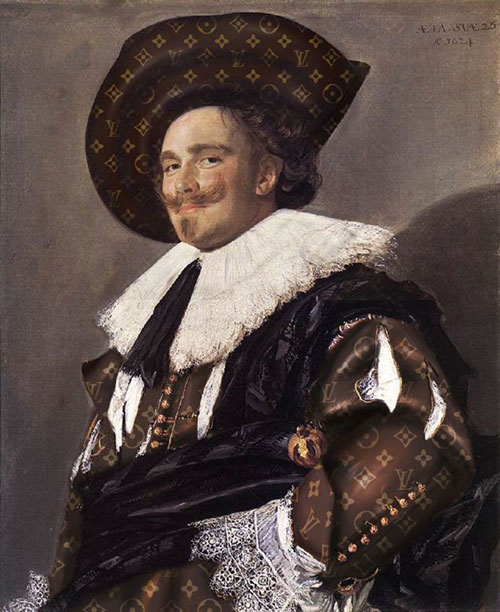 The Son of Man sure will make dad proud in these sharp suits.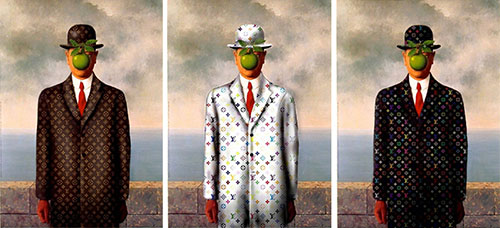 All images from Jason Alper's website.