We all know that Q-Tips are essential for painting your nails and cleaning your ears. But what about Q-Tips as a muse... and a genius art medium?
Maybe there is such thing as "too clean."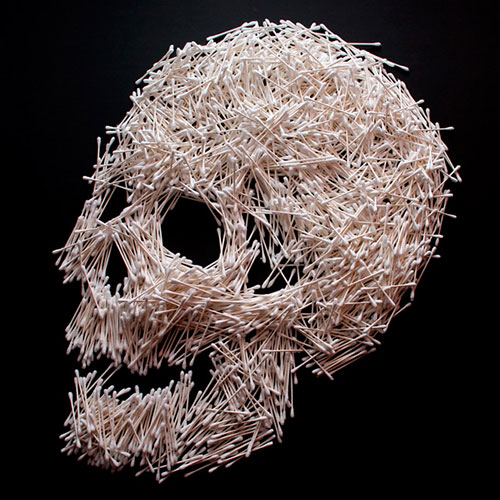 Image source: neenahpaperblog
Q-Tips don't grow on trees! Except when they do.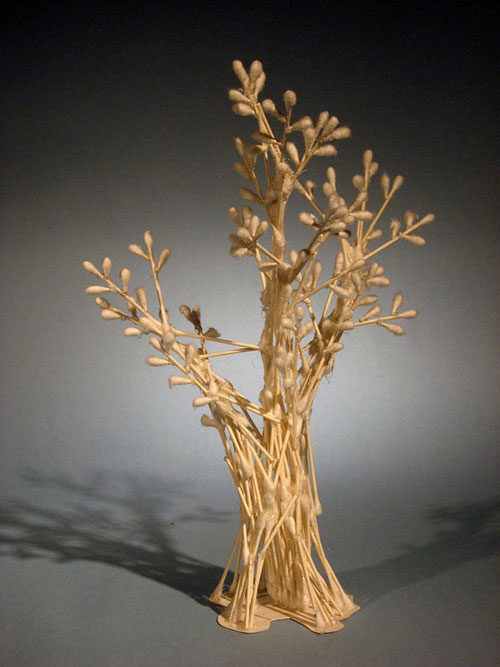 Image source: pencilears
The softest most hygienic explosion ever.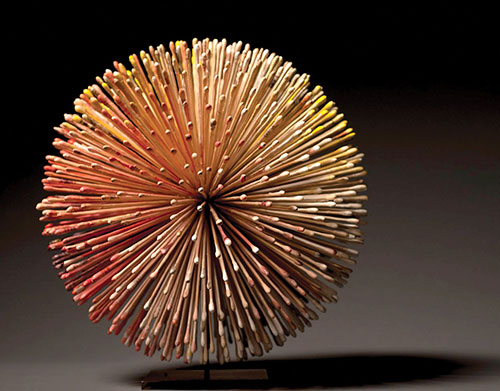 Image source: kristiesevern
Even giants need to clean their ears sometimes.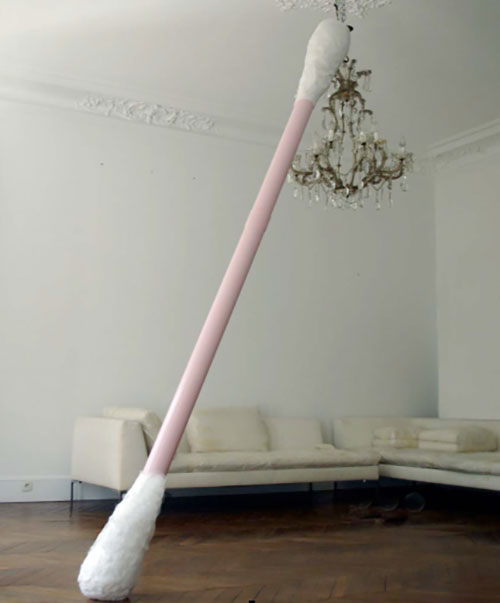 Image source: fadwebsite
Gold earwax? How exciting!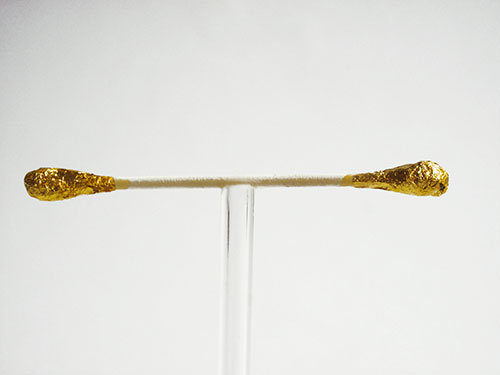 Image source: jaderude
Do you have cotton-soft art to share? Show us in our Gallery!