As an artist you aren't accountable to anyone but yourself. Usually this is awesome, but what happens when you just don't feel like making anything? Don't worry! Every creative person has suffered from artist's block at one time or another. Here are some great ways to re-discover your muse and get back to making what you love.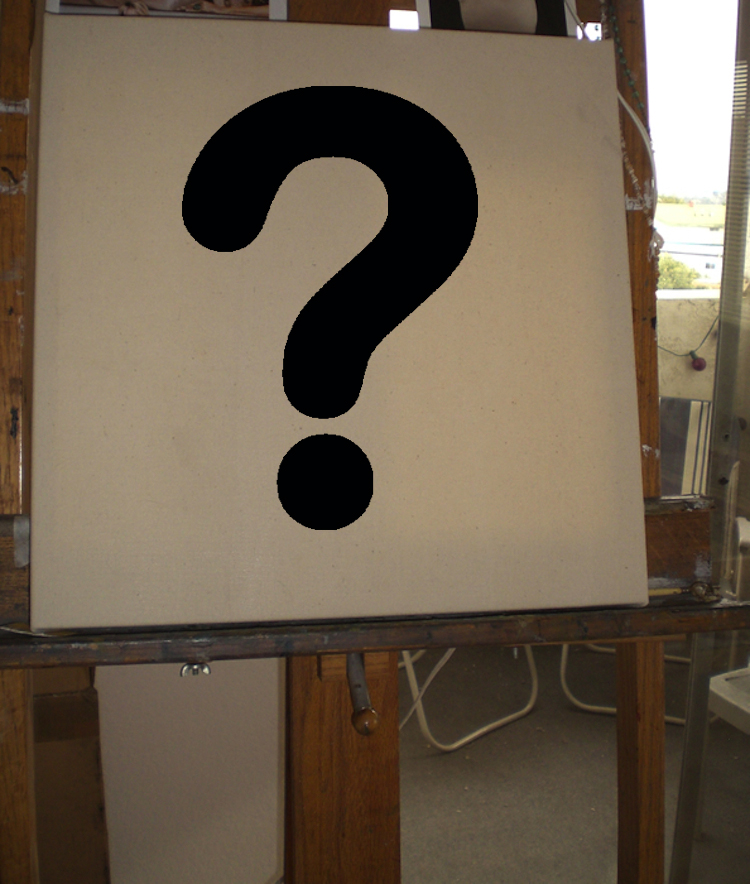 Hunt For Inspiration
Don't sit around your studio waiting for ideas to appear. Explore the world around you. Go to galleries and museum exhibitions to discover new artists that are doing cool things. Check out all the super cool artists in the Worship The Brand Gallery! Take in a movie, concert, or performance. Wander around a neighborhood you've never explored before or go for a hike. You won't know what is going to spark your creativity until you stumble upon it.
Change It Up
Always draw in the evenings after work? Wake up at 6am and make some papier-mâché! Change can be scary, but it is often when you are most uncomfortable that you do your best work. Work in a different medium, at a different time of day, in a different room, or listening to different music. If your regular routine isn't working then clearly it is time to change it up!
Take A Break
It may seem antithetical to your ultimate goal, but taking a complete break from art for a little while might be just what you need to let your ideas start flowing. Take a nap, clean your room, organize your apartment, volunteer at a non-profit, or go on vacation. Maybe you need to take a total break from art for a week or two. Absence makes the heart grow fonder!
Make Bad Art
You know all those ideas that you have and then dismiss because they might be stupid? Make that stuff. Think of the worst art you could possible and then make it. Beauty and perfection don't always make for the best art. Leave your comfort zone!