This time of year is always tough. Between the return of Game of Thrones, Orphan Black, and Mad Men it's easy to have great shows slip through the cracks. If you are like me, then last season you missed Starz's new drama Outlander.
Outlander is a time-traveling historical drama where a married English woman falls through time to 1743 Scotland. This former World War II nurse adapts to her unusual circumstances when she is captured by the Scottish Highlanders. However, she is torn between returning to the future and staying in the past as she becomes attracted to a dashing Highland warrior.
Let's just say this between the palpable romantic tension, the incredibly revealing costumes and the even hotter Scottish accents; Outlander has cemented itself as the sexiest show on television.
THIS LASS KICKS ASS
Nothing is more provocative than a woman who knows what she wants. Outlander's protagonist, Claire Beauchamp Randall, is a smart and strong wartime veteran. After serving as a nurse in WW II, Claire and her husband vacation in the Scottish Highlands in order to rediscover each other after five years spent apart.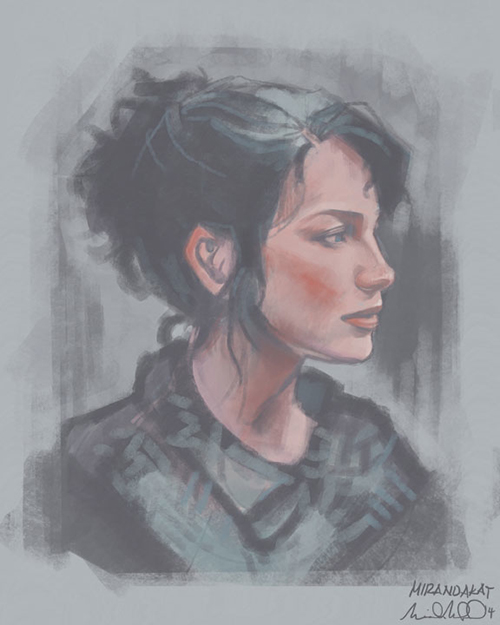 Image Source: mirandakat.tumblr.com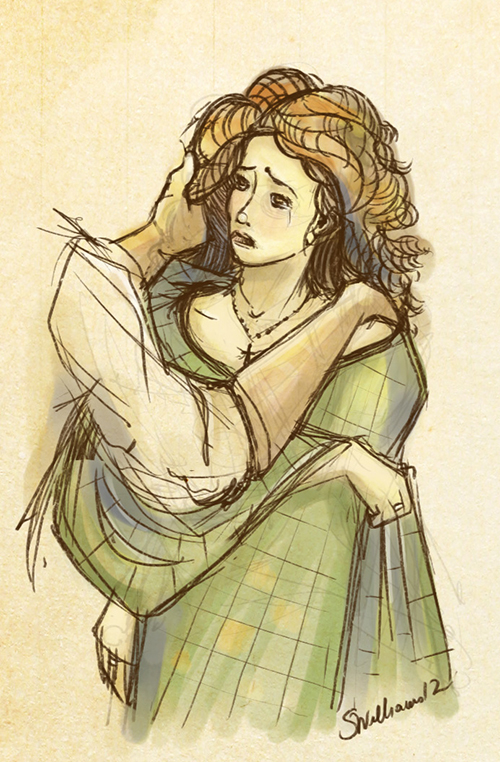 Image Source: natira.deviantart.com
However, when Claire falls through time her husband's sinister ancestor who is a captain in the English army attacks her. She is both rescued and captured by rebel Scottish highlanders. As a seasoned nurse, Claire makes herself a vital member of the Scottish Mackenzie clan as she saves the Laird's nephew's life. Unafraid and unfazed, Claire takes on the patriarchal Scotsman.
A KILLER IN A KILT
When we aren't distracted by the beautiful Scottish scenery we are completely swooning over the dashing Jamie Fraser. A highlander wanted by the British army, his powerful uncles in the Mackenzie clan protect Jamie. Noble, witty but able to kill you in under a second, this captivating ginger has got it going on.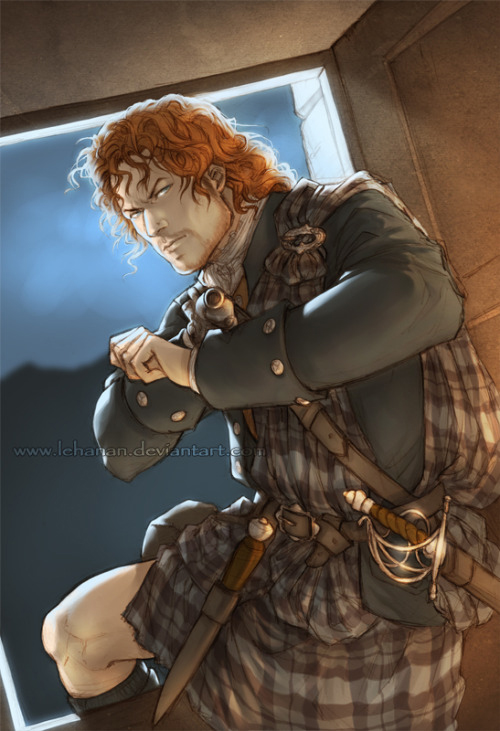 Image Source: atom1cflea.tumblr.com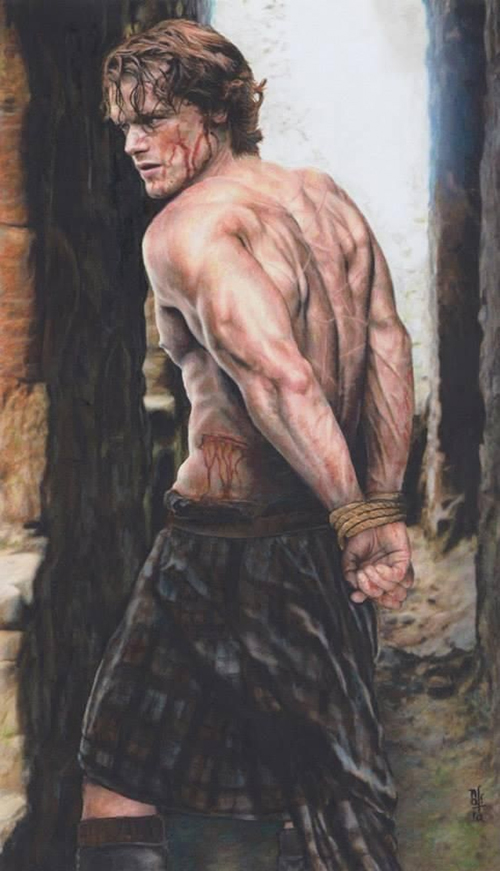 Image Source: um-q-a-mais.tumblr.com
Our hearts actually melt when Jamie vows to protect Claire in the dangerous past. We can't decided if it is honor or his butt we're more attracted to... Does it really matter?
SCOTTISH SHIPS
The strongest element of the show is the chemistry that the heroine has with both her husband from the future and her protector from the past. Claire's husband, Frank, is dutiful, sweet, and utterly in love with Claire. We are introduced to the couple on their second honeymoon and trust us; it leaves nothing to the imagination. However, when Claire falls through time, Frank's sinister ancestor dooms this ship half way through the pilot. Claire yearns for her husband, but we yearn equally as much for her to stay in the past.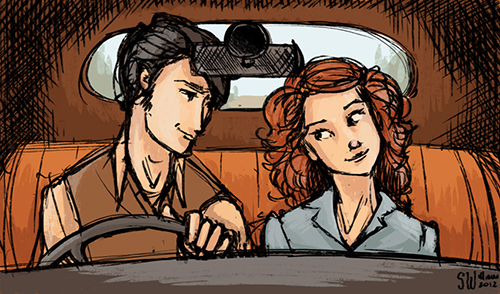 Image Source: leabharlann.deviantart.com
This Gaelic speaking ginger is one to break hearts. Whether Jamie is training horses, fighting the Red Coats, or sharing his kilt with Claire we feel this is the OTP of Outlander. But like in any good drama, it seems this pair is doomed to be the sexiest star crossed lovers on television. She has to return the future eventually... right? Ugh, the tension is delicious!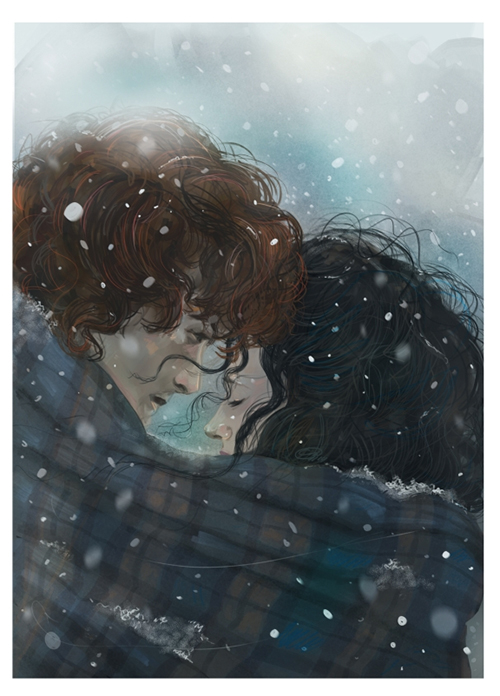 Image Source: girlfrog.tumblr.com
Don't believe us? Then you'll have to tune into to experience the sexiness first hand for tomorrow's mid-season premiere at 9:00 p.m. ET/PT on Starz.
If you have your own Outlander fan art we'd love to see! Remember to submit to our gallery and to tweet our editor your thoughts @brittashipsit.