How does one survive winter without Chapstick?
The trusty tube of Chapstick has stuck with us through extreme misplacements, laundry cycles, bag changes, and so much more. But these lip-savers have a life outside your back pocket...specifically in the art world!
This piece is a PSA for proper lip care, as well as the importance of wearing a helmet. #CrushedIt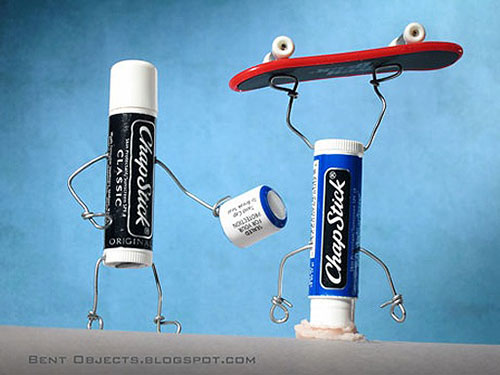 Image source: geekadelphia.com
A dress made out of Chapstick is a guaranteed smooth fit.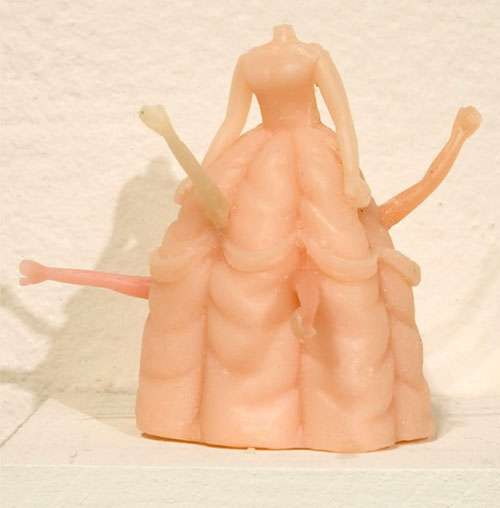 Image source: pilaraguero.com
Let's hope she went with something waterproof!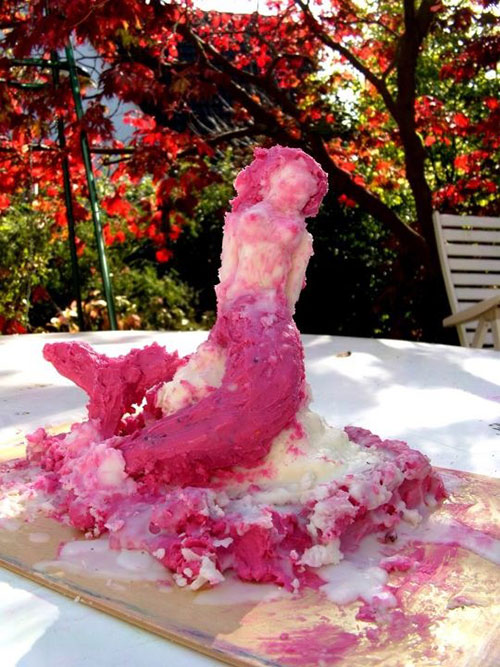 Image source: co-boldt.deviantart.com
You'll never forget your Chapstick with this tattoo as a reminder.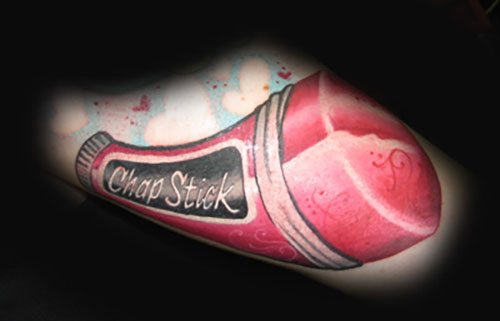 Image source: offthemaptattoo.com
There are just so many flavors to choose from!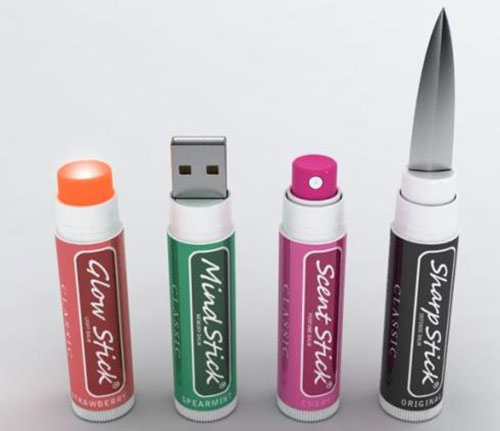 Image source: gadgether.com
Are you a Chapstick artisan? Show off your work in our gallery!