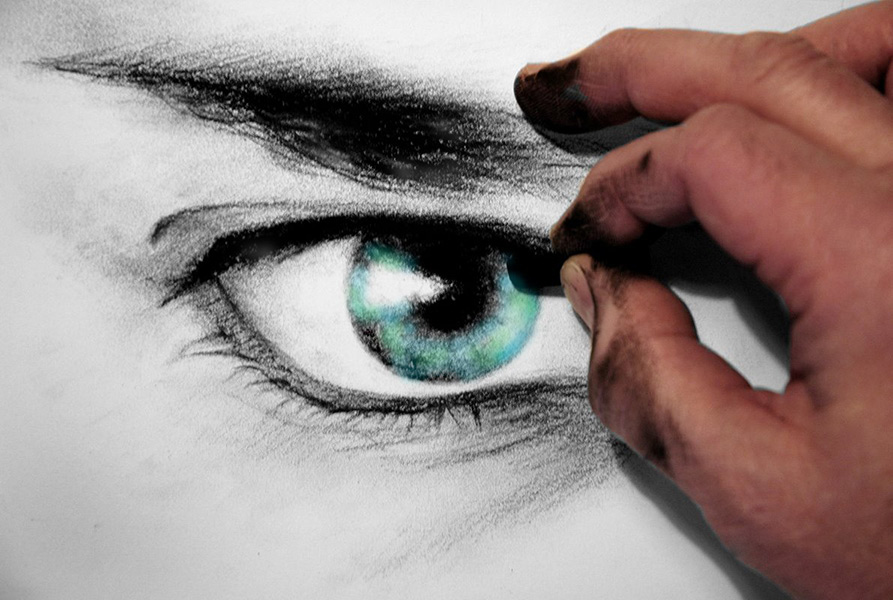 Hey Dottie,
Are there any great art classes you would recommend to a new artist?
You can never underestimate the power of good, beginning drawing class. Even if you only take one drawing class and never pick up a pencil again, preferring collage, photography or sculpture, practicing drawing teaches you how to SEE. Drawing still life is my idea of hell but I have suffered through numerous sessions drawing pyramids and spheres and cubes and bowls and eggs and feathers and paper bags and ugh in the name of art. I enjoyed drawing nude models a little more, but really it never took for me. However it helped connect my eyes to my brain and made me a better artist.
If you just can't imagine coming home with charcoal-covered fingers, enroll in an Adobe Creative Suite and bone up on Photoshop and InDesign. People will be knocking down your door to hire you.
Check your local craft stores or Michael's to see if they offer any "How To" classes. A lot of the work we see on Worship The Brand involves things like collage, knitting and sewing, and even welding! Since as a brand artist you are usually working with unconventional materials like aluminum and glass, take an unconventional class!