It's the 10th anniversary of the TV series Lost, and although the show technically ended in 2010, it has had a remarkable afterlife thanks to the work of dedicated fan artists.
Back in 2004, we learned the surprisingly useful term, "wardrobe malfunction," sang along to the hella catchy "Hey Ya," and cancelled our Wednesday night plans to sit on the couch and catch up with our pals Jack, Kate, Sawyer, and Hurley.
So in honor of the 10-year anniversary of the Lost premiere, we gathered up some of our favorite island fan art to stir up your Dharma Initiative nostalgia. We wish we could go back, Jack.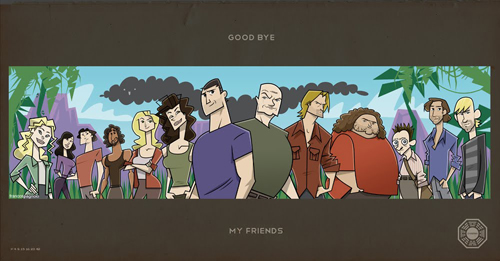 I mean, haven't we all wondered what Lost would be like if it aired on Cartoon Network? Even the smoke monster gets a cute little mug.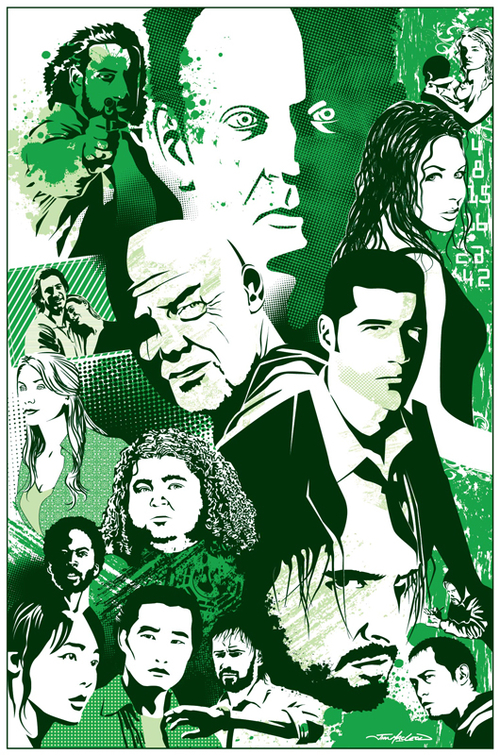 How did they all manage to look so good without makeup or hair care products? Are these characters from Lost or America's Next Top Model?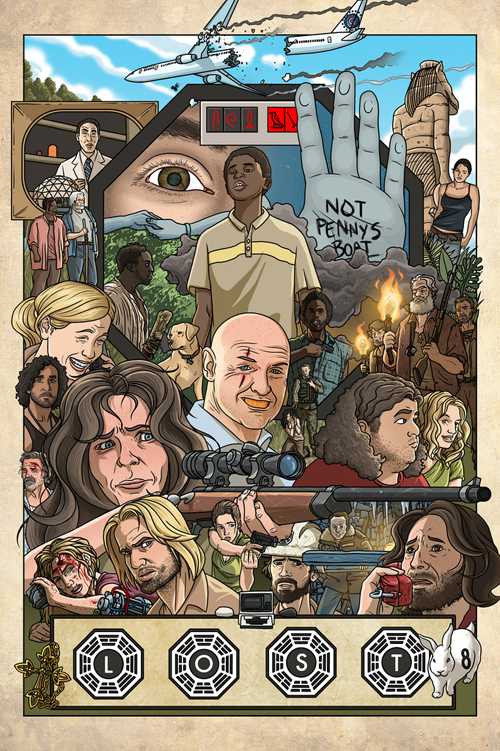 Seeing Danielle Rousseau get such prominent placement in Lost fan art makes us as happy as John Locke with an orange slice.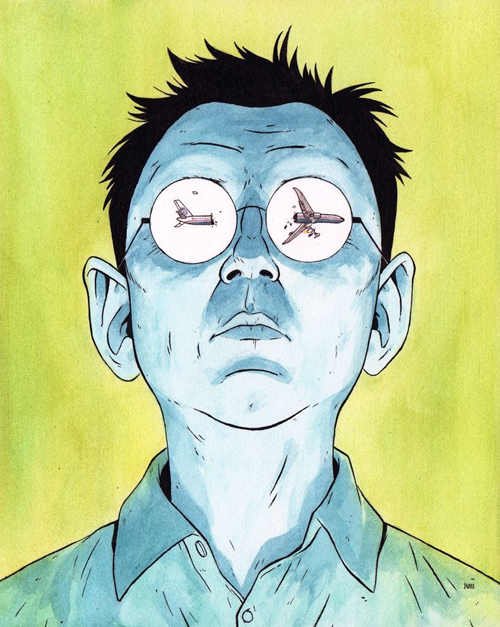 Lit from below, this piece is fabulously stark and impenetrable – just like Ben Linus himself.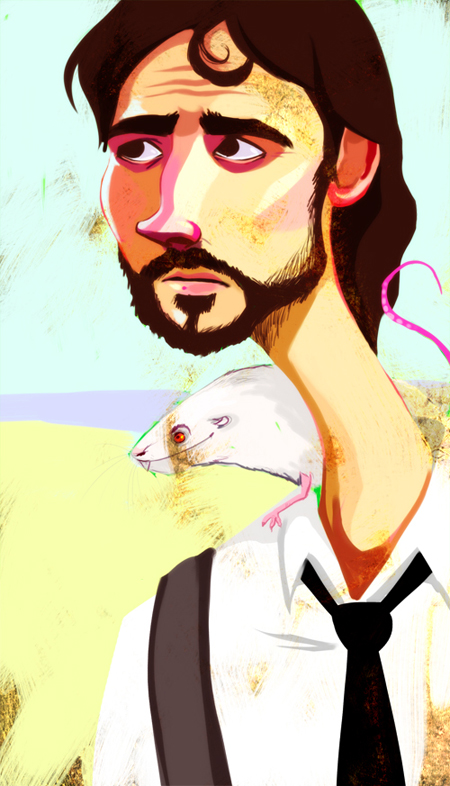 Daniel Faraday is an expert on the quantum physics of my heart.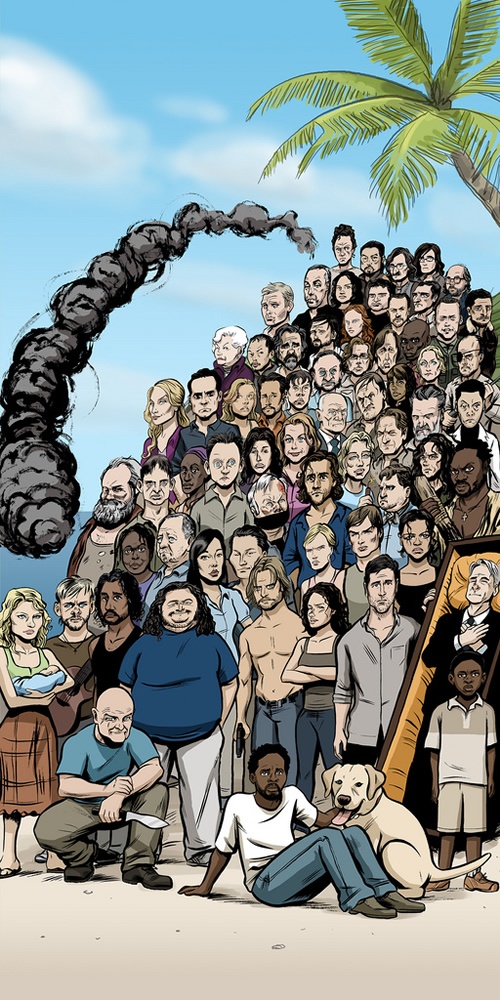 This artist went out of his way to include every Lost character ever, and also made sure Christian is resting comfortably.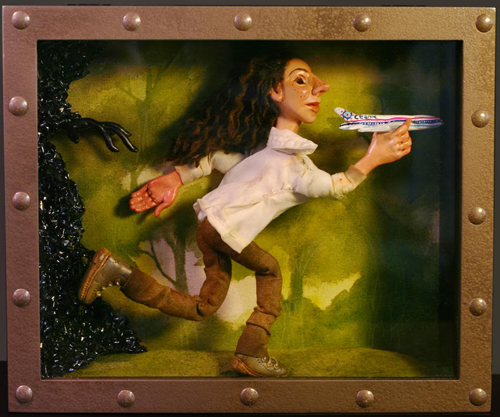 This artist is obviously full of creativity and originality, enjoys Lost, and particularly loves Evangeline Lilly's nose.
Feeling inspired? Submit your own fan art from Lost or whatever else you're obsessed with these days to our Gallery.