We'll see two new gay characters on the hyper-popular MTV series Teen Wolf when it returns on June 5, according to TVLine. For many fans interested in seeing more LGBT representation in their genre favorites, this came as welcome news, but many other fans are wondering what the show intends to do with one of the gay characters it already has.
Where's Danny?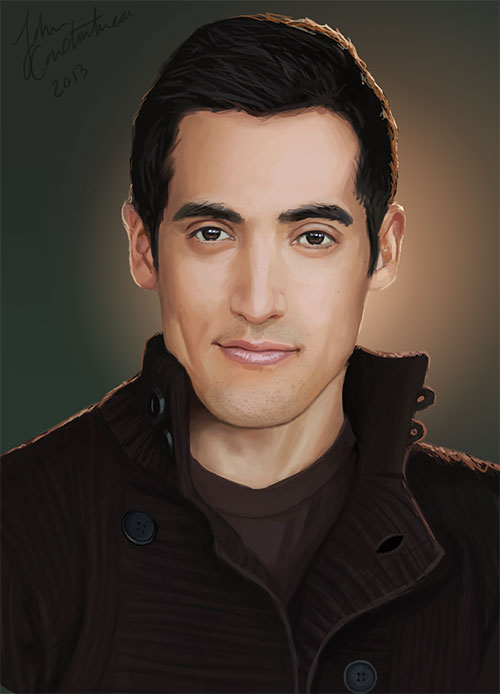 Image Source: theconsy/Tumblr
The Hawaiian computer hacker was last seen in the season 3 finale when he and his werewolf boyfriend Ethan parted ways. Until that moment, viewers didn't realize Danny knew about werewolves, but he surprised everyone, including Ethan, by acknowledging Ethan's lupine tendencies.
So what happened next? Danny wasn't seen in a single episode of season 4 of Teen Wolf, leading to a fan demonstration in the form of a hashtag, #moredanny.
But have we seen the last of Danny Mehealani? At San Diego Comic Con, series creator Jeff Davis announced that he'll return. When, where, and how, remain open mysteries.
Still, Danny isn't the only queer character on the show. Season four saw the introduction of Mason, a minor character who is a friend of Liam. He had a brief hero moment when he saved Malia, Scott, and Liam from the murderous sound system by unplugging it.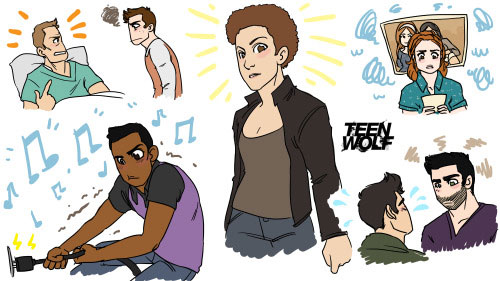 Image Source: kendrawcandraw/Tumblr
Then there's Caitlin, a one-off character who hasn't seen much screen time, but made up for it in her straight-forward conversation with Stiles about her own bisexuality. And while some fans were disappointed that the show didn't embrace the moment to also allow Stiles to come out as bisexual, Caitlin's presence is still a very public statement of bisexual visibility.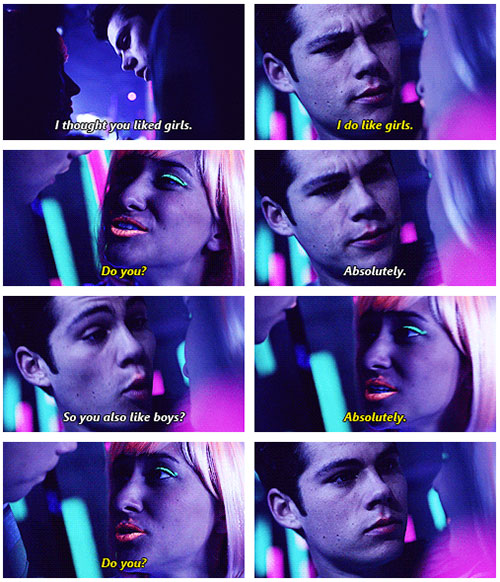 Image Source: heyraundenfelds/Tumblr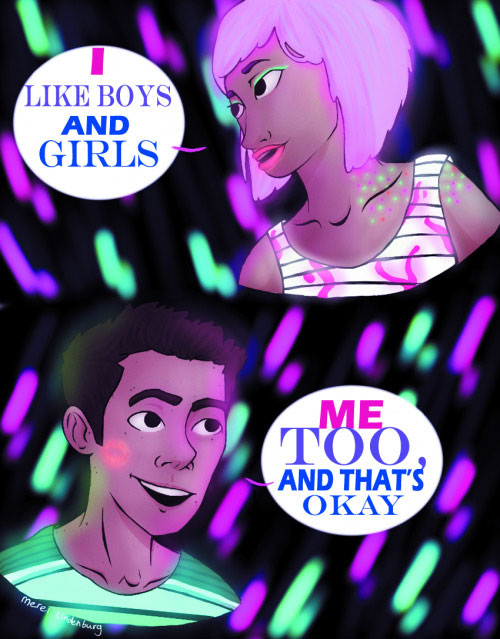 Image Source: trenchcoatpugs/Tumblr
Danny's boyfriend Ethan was an important part of the supporting cast of Teen Wolf for season 3 until his twin brother was killed off, and Ethan left Beacon Hills to pursue his own path. During his time on the show, Ethan worked toward defining his himself as something more than just "the gay twin", eventually succeeding by proving his athleticism, sensitivity, and loyalty.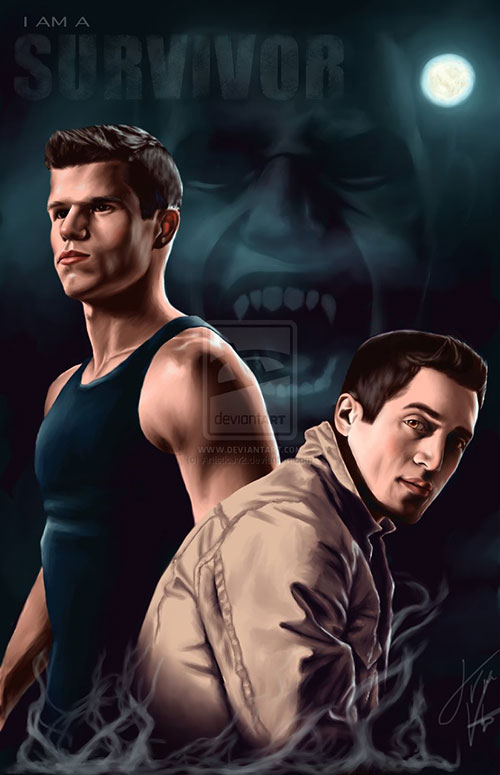 Image Source: artisticallycrazedjv2/Tumblr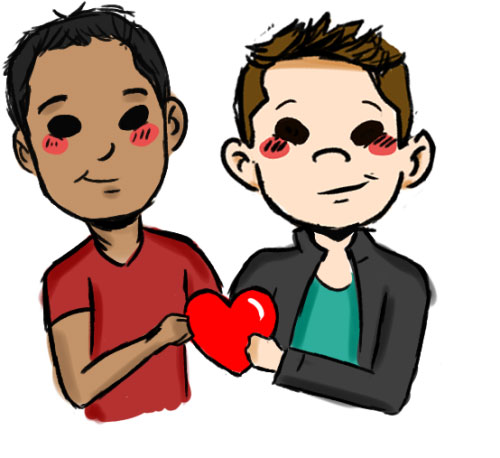 Image Source: allthemstilinskifeels/Tumblr
Season 5 of Teen Wolf will introduce two new recurring gay characters — Corey, who we will meet in the hospital as he's being treated for a "strange, painful wound" and his shy boyfriend Lucas.
While the new gay characters are a welcome addition, I'd like to see more Caitlin and Mason, and Danny's absence is still a glaring omission. Will season 5 be the season Jeff Davis starts listening to his fans?
Upload your Teen Wolf fan art to our gallery, then join me livetweeting on Twitter @brittashipsit when the series returns this June.