The most compelling and innovative art is often made from the most unusual materials. These artists make mind-blowing pop art out of things you would never expect to see in a gallery.
Play With Your Food
Malaysian artist Red Hong Yi used food and condiments to make one work of art on the same white plate for each day of March 2013. The results were absolutely mesmerizing. Andy Warhol, eat your heart out!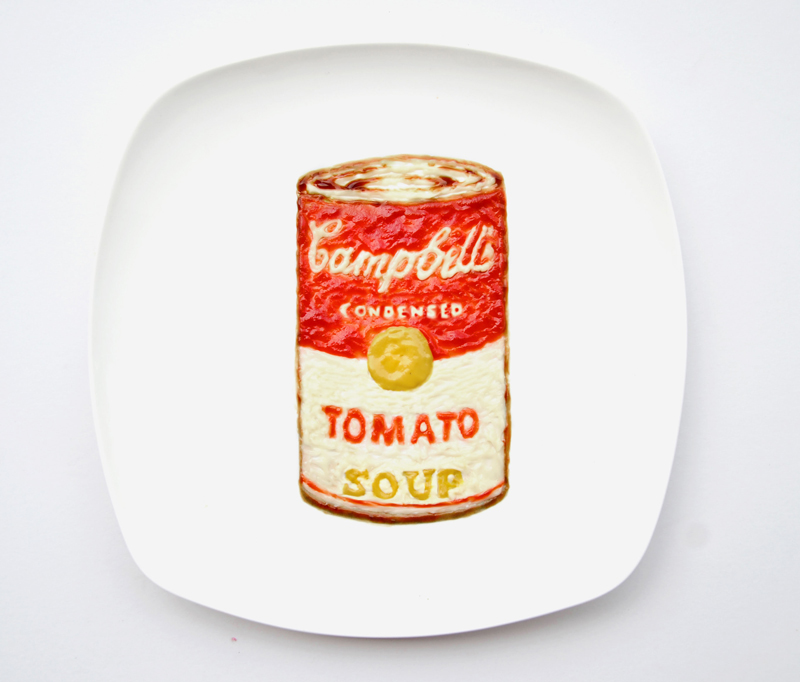 Courtesy: http://www.redhongyi.com/portfolio/31-days-of-food-creativity/
Reduce, Reuse, Recycle!
In Yayoi Sits on 7up, London-based Thai artist Pakpoom Silaphan brilliantly pairs Yayoi Kusama's famous dots with the familiar 7up dot on found vintage signs.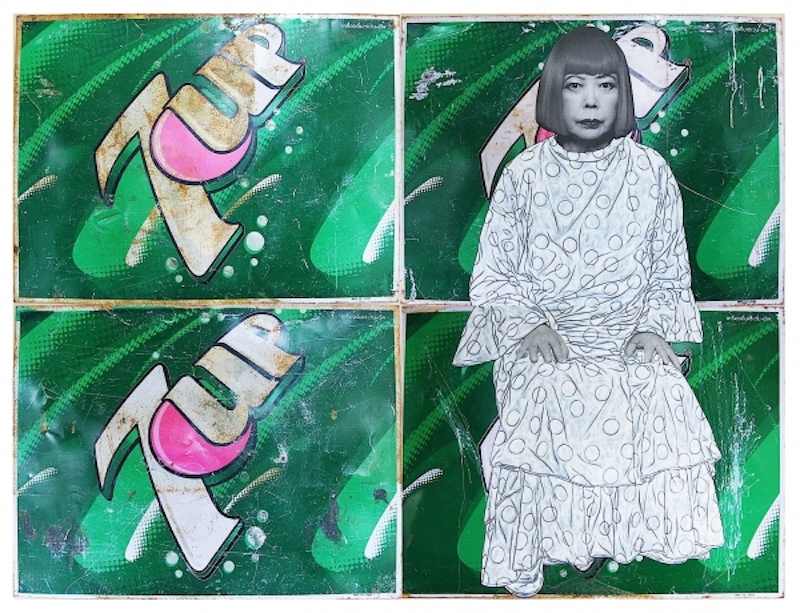 Courtesy: http://www.pakpoomsilaphan.com/works
Cut It Out
Collage is a time-honored pop art pastime. Well-chosen scraps of paper can add wit and whimsy to your work like the candy wrappers and magazine titles surrounding our 30th president, Calvin Coolidge in Jason McLean's 2014 U.S. Presidents Series.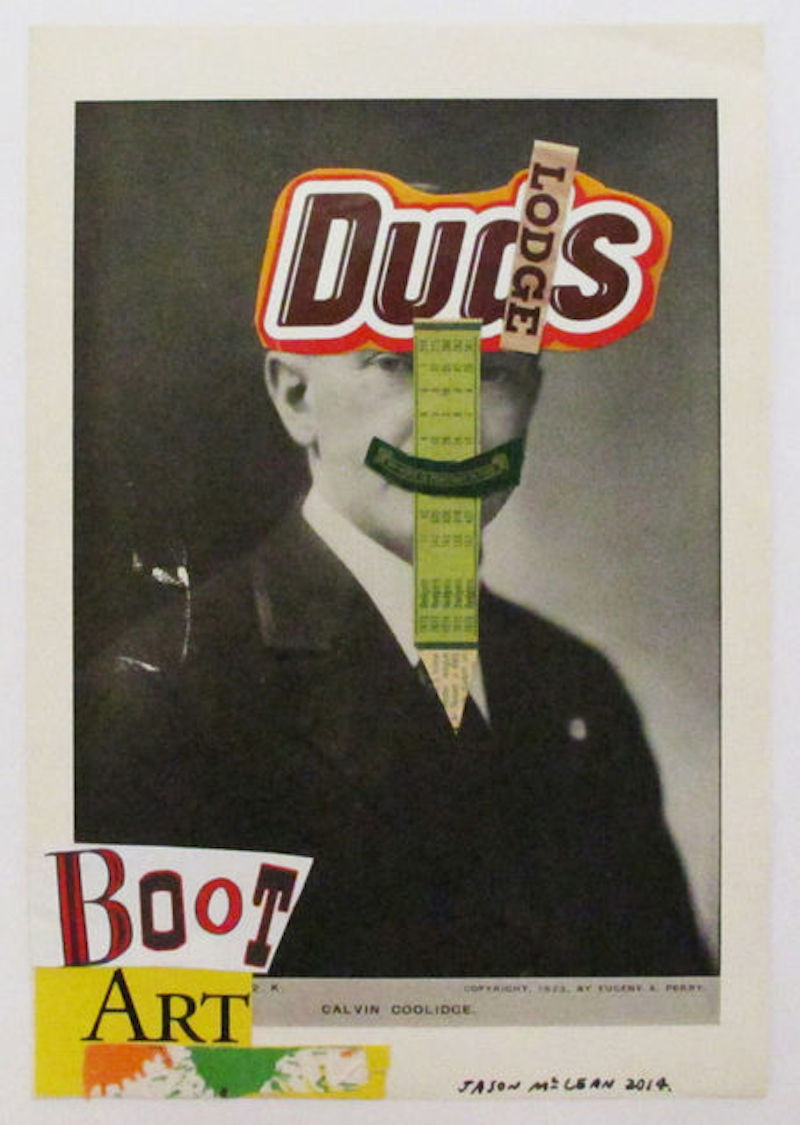 Courtesy: http://www.jasonmclean.ca/
Hack Your Technology
Artist Cory Archangel turned his intimate knowledge of Nintendo into art when he erased everything but the sky on a 1990s Super Mario cartridge in a perfectly minimalist homage to the brand.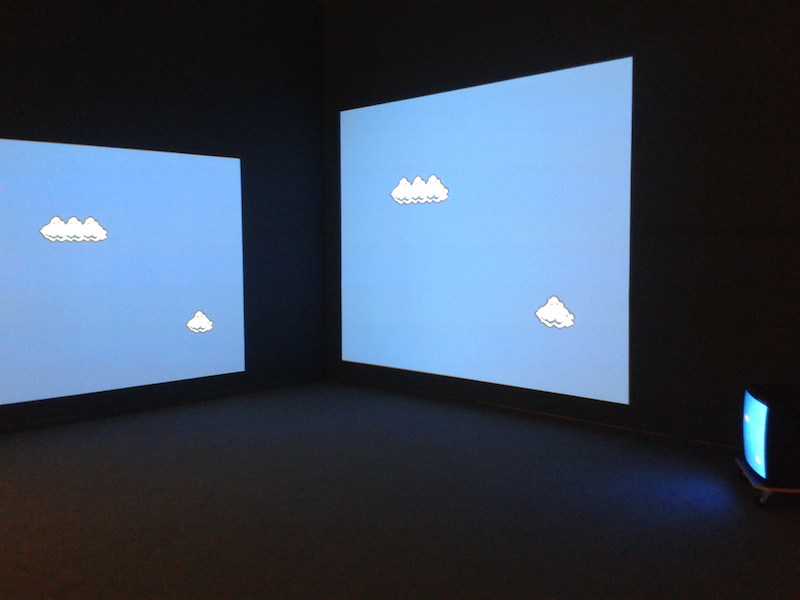 Courtesy: http://www.coryarcangel.com/things-i-made/supermarioclouds/
Be Old Fashioned
Knitting, crochet, needlepoint, and embroidery aren't just your Grandma's pastime anymore. Textile artist Kate Talbot used felt appliqué to honor her favorite Easter treat.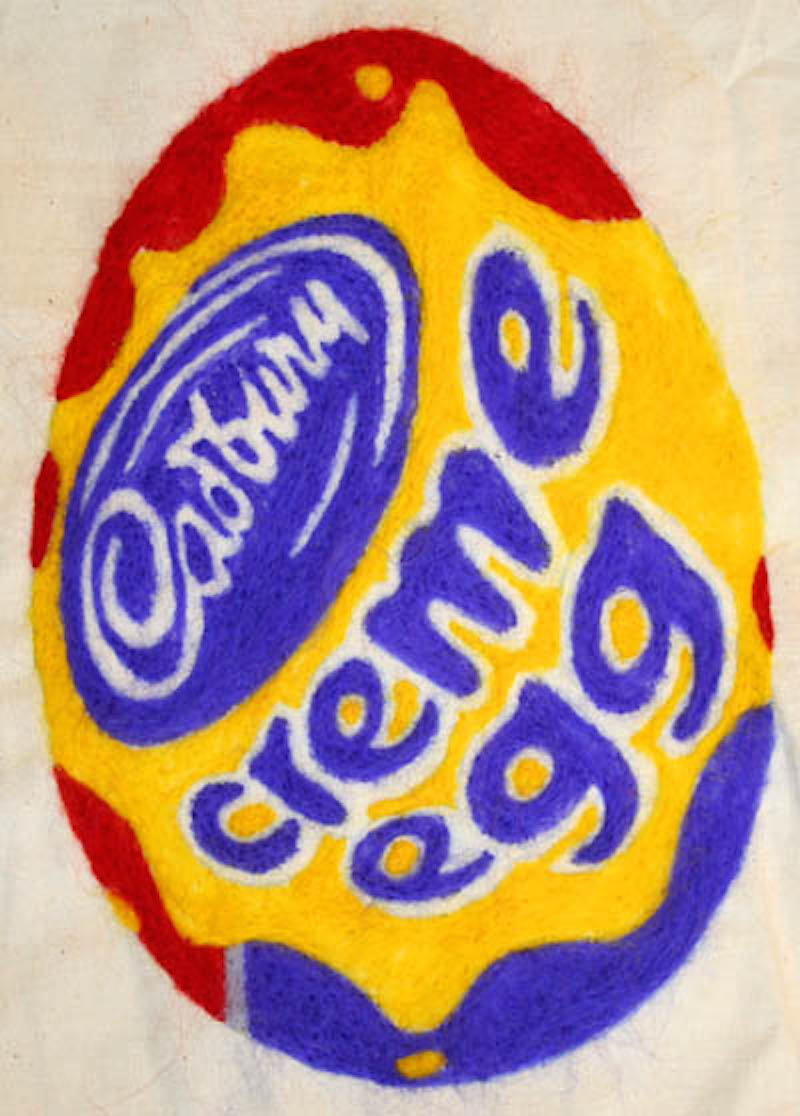 Courtesy: http://www.hungdrawnquoted.co.uk/food.html
Play With Toys
David Haliski proves that Legos aren't just for kids. His Big Mac and fries look particularly appetizing.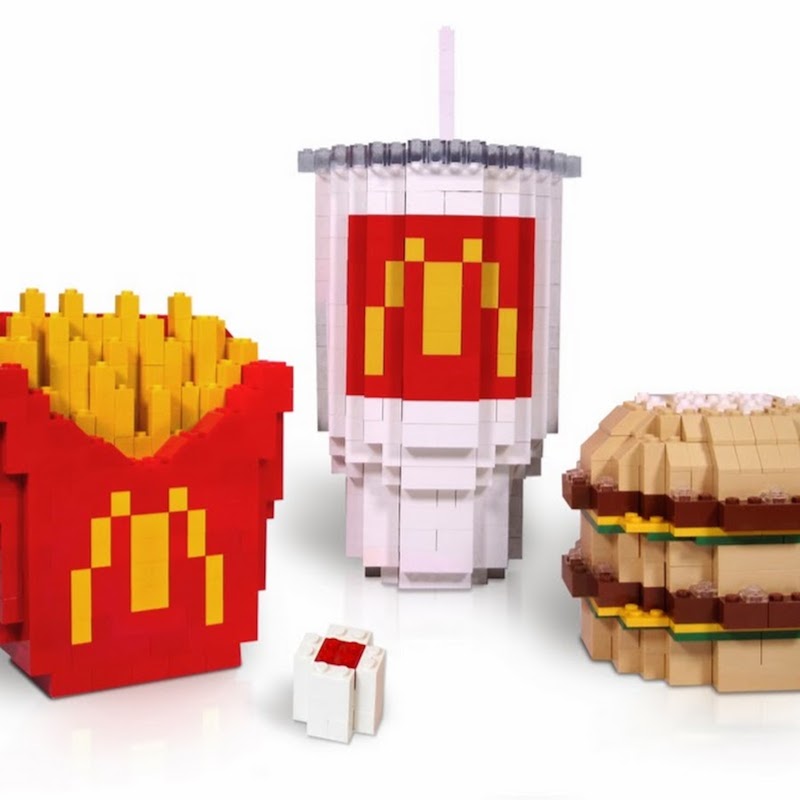 Courtesy: http://www.theworldinbricks.com/