Oh Valentine's Day- a holiday supposedly about expressing love, sending cards, flowers and teddy bears, but lets be real here- Valentine's day is all about the candy! Whether you are single, dating, betrothed, married or divorced candy is pretty much all you should be eating this weekend. While some of us feel just fine about eating candy all day, everyday some are consumed with guilt at the thought. Luckily, for those who believe in a balanced diet, graphic designer and artist Jessica Gaber has created meals that look like your mother would approve of them, but actually they are entirely made out of packaged brand-name candy! Check out her delectable candy cuisine for some very sweet inspiration.
Chicken Not Pie
Thinking about making some heartwarming comfort food this wintry Valentine's? Chicken Not Pie is the answer. Ingredients include: caramels, icing, malt balls, Dots, and candy corn.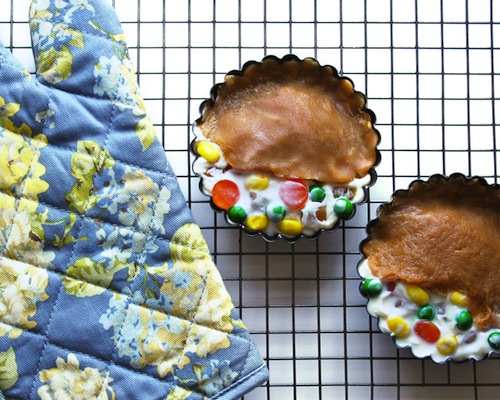 Sweet Grilling
Are you fortunate enough to live in a warm climate and plan on celebrating your VDay in the out of doors? Grilling is the ticket! These "steak kabobs" are the perfect recipe. Conveniently you can also purchase all the ingredients at your local gas station or corner store. Ingredients include: Snickers, toasted marshmallows, jumbo jelly beans, Sweedish Fish, and candy corn.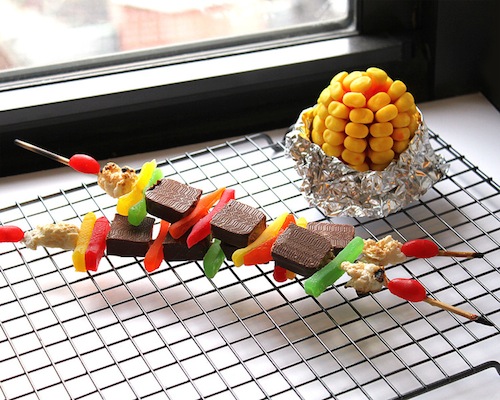 Taco Night
Does your beloved love a taco? Who doesn't? Treat your true love to the sweetest tacos north of the border. Shopping list: French roasted peanuts, Laffy Taffy, gummy bears, sour belts, gummy army men, icing, Boston Baked Beans, Hershey's strawberry sauce, and Hershey's chocolate syrup.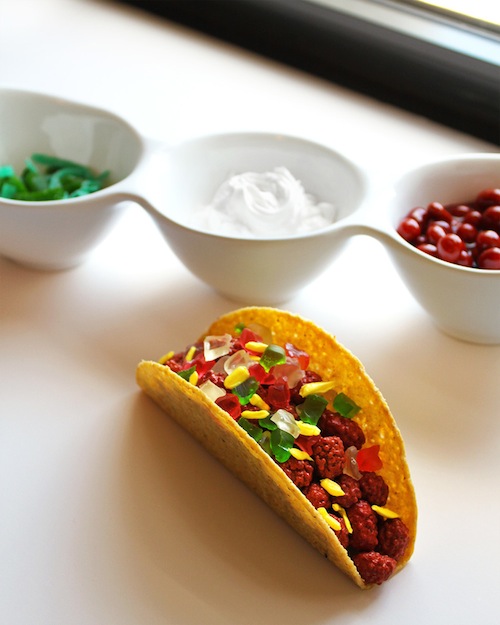 Top Dog
Planning on spending Valentine's with your friends at a ballgame? If you're looking for a sweeter frank than usual this one is your ticket. It is made out of Twinkies, Rice Krispie treats with gingerbread cake mix, French roasted peanuts, gummy bears, Laddy Taffy, grapefruit slices, and icing. Yum Twinkie dog!

A Parfait Date
Looking for the perfect romantic light breakfast that includes your favorite Harbibo treats? Here it is. Cool Whip instead of yogurt is a revelation. Top it with Harbio raspberries, gummy peaches, and Paydays and you'll never go back.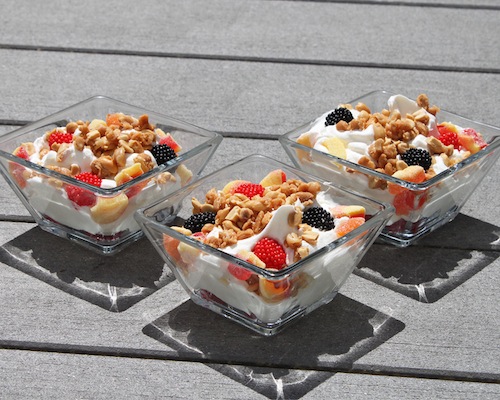 Mall Madness
Planning on spending a romantic Valentine's weekend at the mall accompanied by a delicious lunch at Panda Express? Caramels are much more romantic than Orange Chicken. This confectionary bowl is a big pile of caramels, caramel sauce, toasted coconut, malt balls, jumbo jelly beans, Dots, and Laffy Taffy. Anyone you feed this to will want to shop with you forever!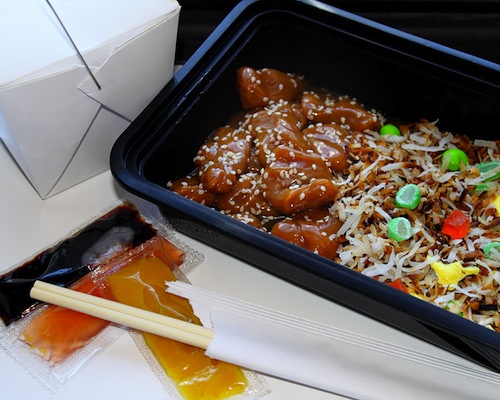 True Romance
Ask anyone what the most romantic foods are and wine and cheese will enivitably be near the top of the list. What about starburst, icing, and fudge? If you've got our sweet tooth than this is the "cheese" plate you'll prefer. Though, we'd replace those crackers with a nice shortbread.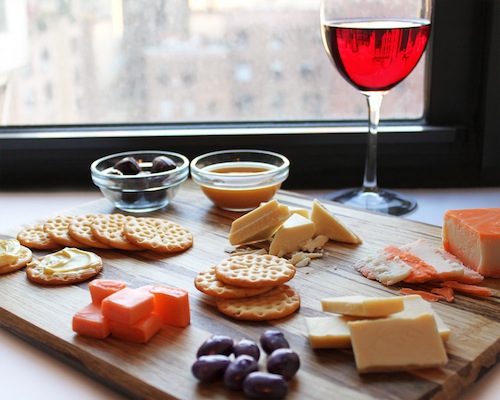 Candyshimi
Sushi is a go to date food. For an even more delectable time abandon the soy sauce and the fish for a sticky sweet treat. These rolls are made out of Airheads, Rice Krispie Treat, fruit roll-ups, sugar crystals, icing, and Hershey's chocolate syrup and they are sure to get you a sweet goodnight kiss (sans tuna breath).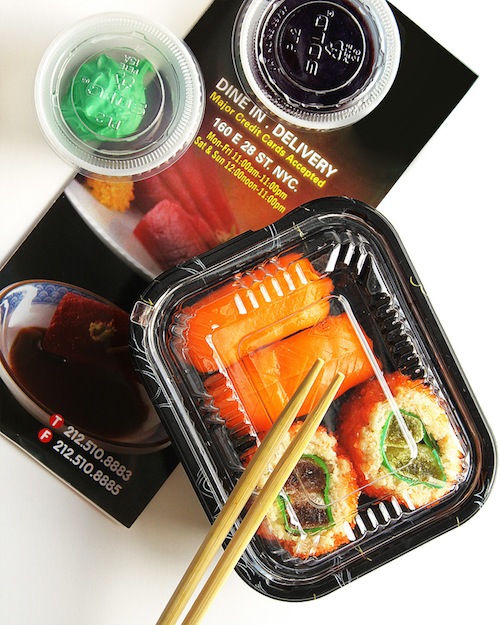 All Images Sourced From: Candy Cuisine